大同之道  林鈺堂  簡繁轉換 - 繁體
大同之道        先容再融
一切相通        何來對立
心存藩籬        不唯隔他
實即自囚        豈能解脫
心無罣礙        方趨本淨
自淨其意        當務之急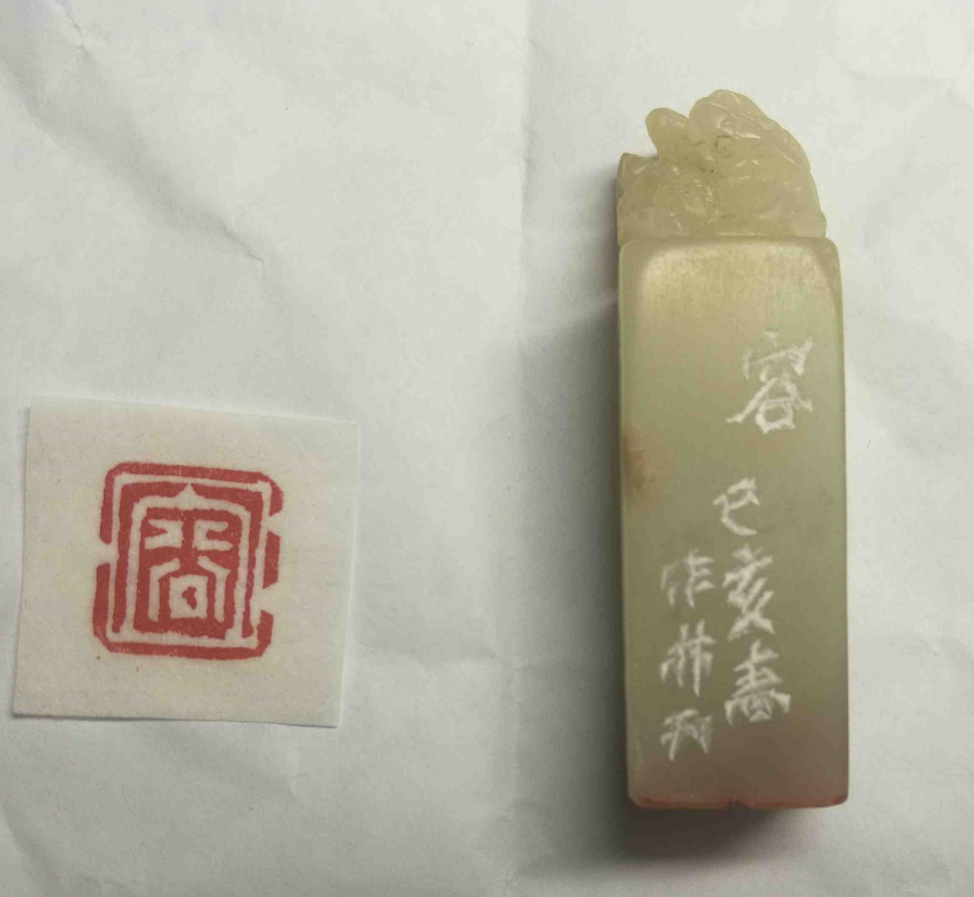 容 
Embracing 
Ogarnianie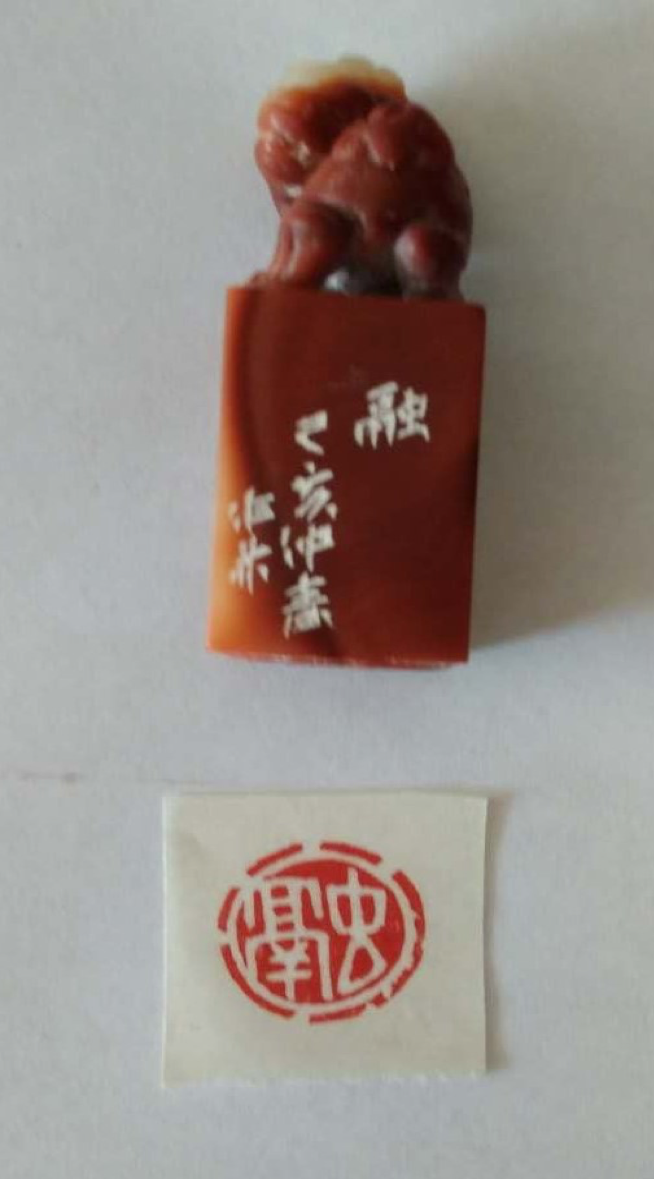 圓融無礙
United
Zjednoczenie
                     二○一九年四月六日
                     養和齋   於加州
Path of Universal Unification
Yutang Lin
Path of Universal Unification
Lies in first embracing and then harmonizing
When all are mutually associating
Where could antagonism arise
Sustaining fences and divisions in mind
Not only blocking others out
But also, indeed, confining oneself in jail
How could emancipation be attained
Mind free from attachments
Only then can original purity be accessed
Purifying one's intentions is
Indeed an urgent matter to work on
Written in Chinese and translated into English on April 6, 2019
El Cerrito, California
Ścieżka Uniwersalnego Zjednoczenia  
Yutang Lin
Ścieżka Uniwersalnego Zjednoczenia,
to ogarnianie i zaprowadzanie harmonii.
Skoro wszystko jest ze sobą połączone,
nie ma tu miejsca na antagonizm.
Kto tworzy podziały, odgradza się, blokuje,
nie tylko odpycha innych, lecz i siebie
na zamknięcie niczym w więzieniu skazuje.
Jak można wtedy osiągnąć wyzwolenie?
Tylko umysł wolny od przywiązania
ma dostęp do pierwotnej czystości.
Najpilniejsza praca do wykonania,
to oczyszczenie własnych intencji.
Napisane po chińsku i przetłumaczone na angielski 6 kwietnia 2019
El Cerrito, California
Tłumaczenie na polski: Zhi Lian
14 kwietnia 2019