Three Dharma Seals
法印三枚
林鈺堂
Yutang Lin
Twenty years ago, a Buddhist in China contacted me through mails, and he wanted to offer me a seal stone, so he purchased a large one. But then he lost contact with me, and hence, he just stored it away at home. Recently he contacted me through our websites and took refuge in our lineage. He asked me what to carve on the seal stone, so I said: River flowing into great ocean, smoothly without hindrance to reach perpetual settlement. It is a blessing message to wish that Dharma practitioners will advance smoothly without hindrance in returning to the totality of direct experiences, and ultimately reach perpetual tranquility.
二十年前大陸有位佛教徒與我書信往來,當時他發心要送我印章,就買了一枚大印石。後來他與我失聯,就將印石儲存起來。近來他經由網站聯絡上我,並且皈依了法脈。他問我要刻什麼在印石上,我就說:川流大海順暢長安。這是祝福修行者,在回歸直接經驗整體的修途上,能順暢無阻,究竟達到永久安寧。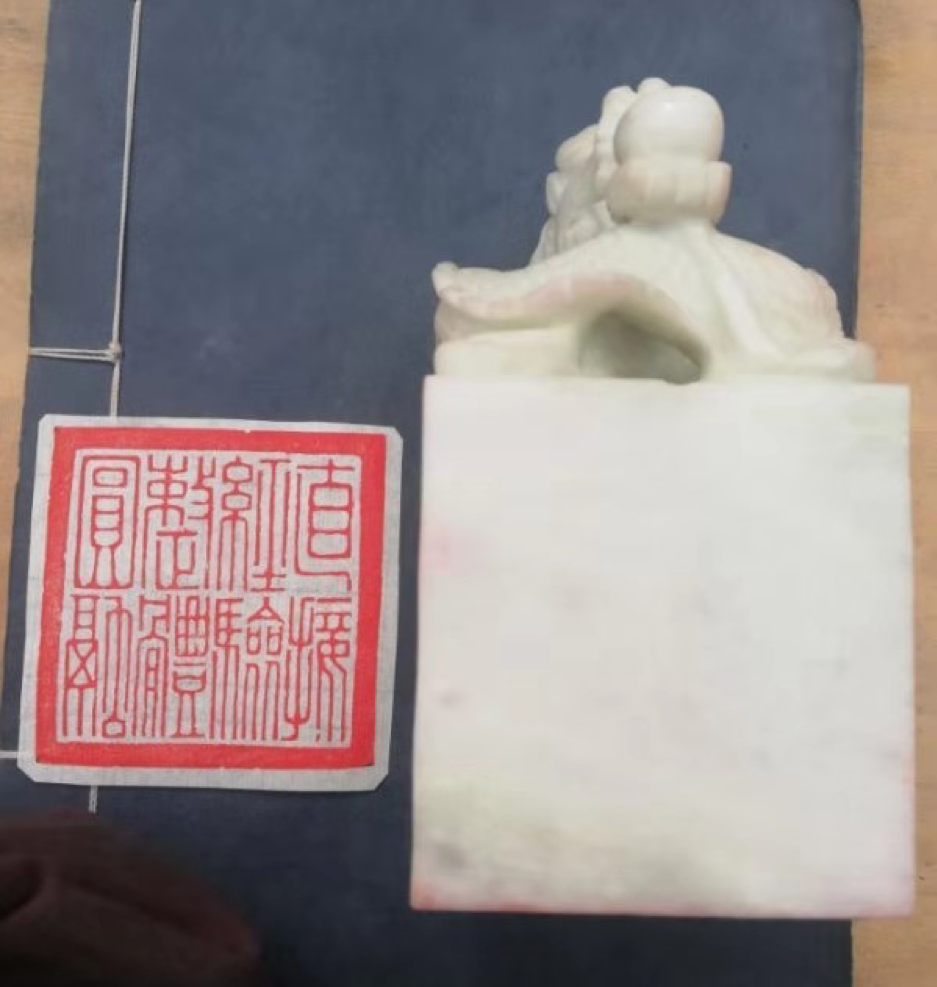 Recently a disciple got two seal stones made of Lan Tian jade as presents for me. It is a famous kind of Jade in China, and its degree of hardness is high—usually this kind of jade can be carved only with laser tools. However, a master seal engraver was found, and he can carve the seal by hand. The disciple asked me about what to carve on the seals, and for the one above I gave the phrase: Totality of Direct Experiences is Harmonious without Hindrance. And for the seal below: Mind Free from Grasping Has No Hindrance; Great Ocean Found No Drips.
近來有位弟子覓得兩方藍田玉印石,想送給我。藍田玉是中國有名的一種玉,硬度頗高,通常得用激光雕刻。然而,經友人介紹,識得一位高明師傅,能親手刻藍田玉。弟子問我要刻什麼印文,為上面的,我給:直接經驗整體圓融;而為下面的,我給:虛懷無礙大海不滴。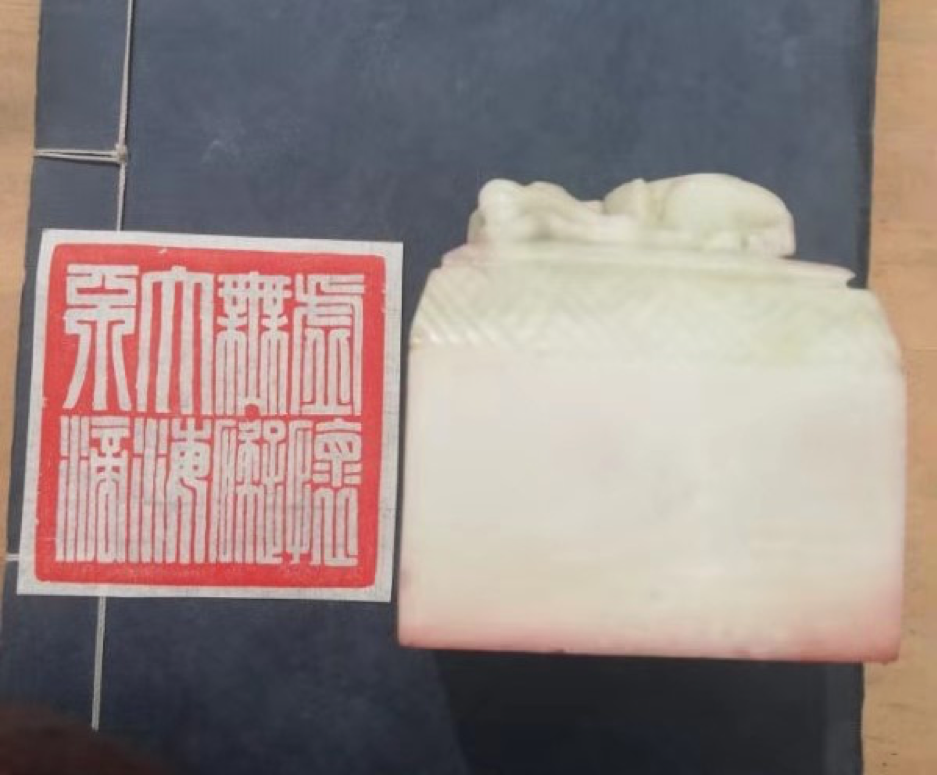 March 17, 2021
El Cerrito, California
二○二一年三月十七日
養和齋    於加州
[Home][Back to list]