From: Yutang Lin
Sent: 2017年6月22日 上午8:33
To: Dharma Friends
Subject: FW: A0308 Presents from Mr. Lian 廉先生賜寶
佛友廉作林先生注意到我們流通的書籤上插畫的佛手,便刻印以贈。
他又將親刻的禮記禮運大同篇中堂寄來,惠賜勉勵。
謹此將之公佈分享。
Dharma friend Mr. Zuo Lin Lian noticed the "Buddha Hand" on bookmarkers that we distributed freely to  people; then he carved one "Buddha Hand" on a stone seal for me as a present.
In addition, he mailed me the present of a scroll of seals as carved and designed by himself, and the content is the whole chapter of an ancient Chinese classic propagating an ideal world of universal love and equality. This is certainly a great encouragement on our efforts for the enlightenment of all beings.
I respectfully post them at our websites to share with all.
May all beings attain Enlightenment soon!
願一切眾生早日成佛!

Yutang
鈺堂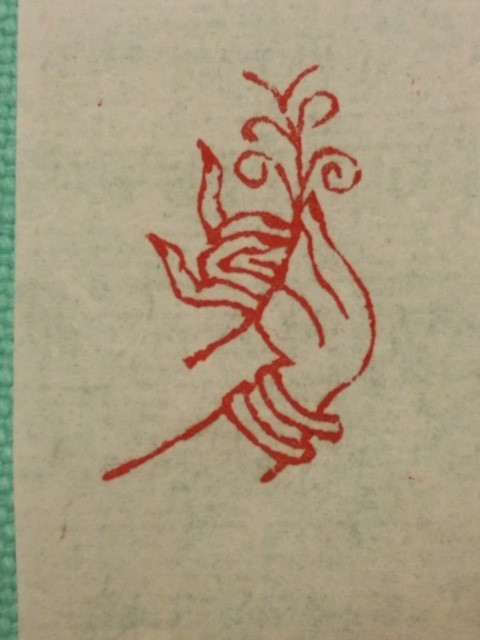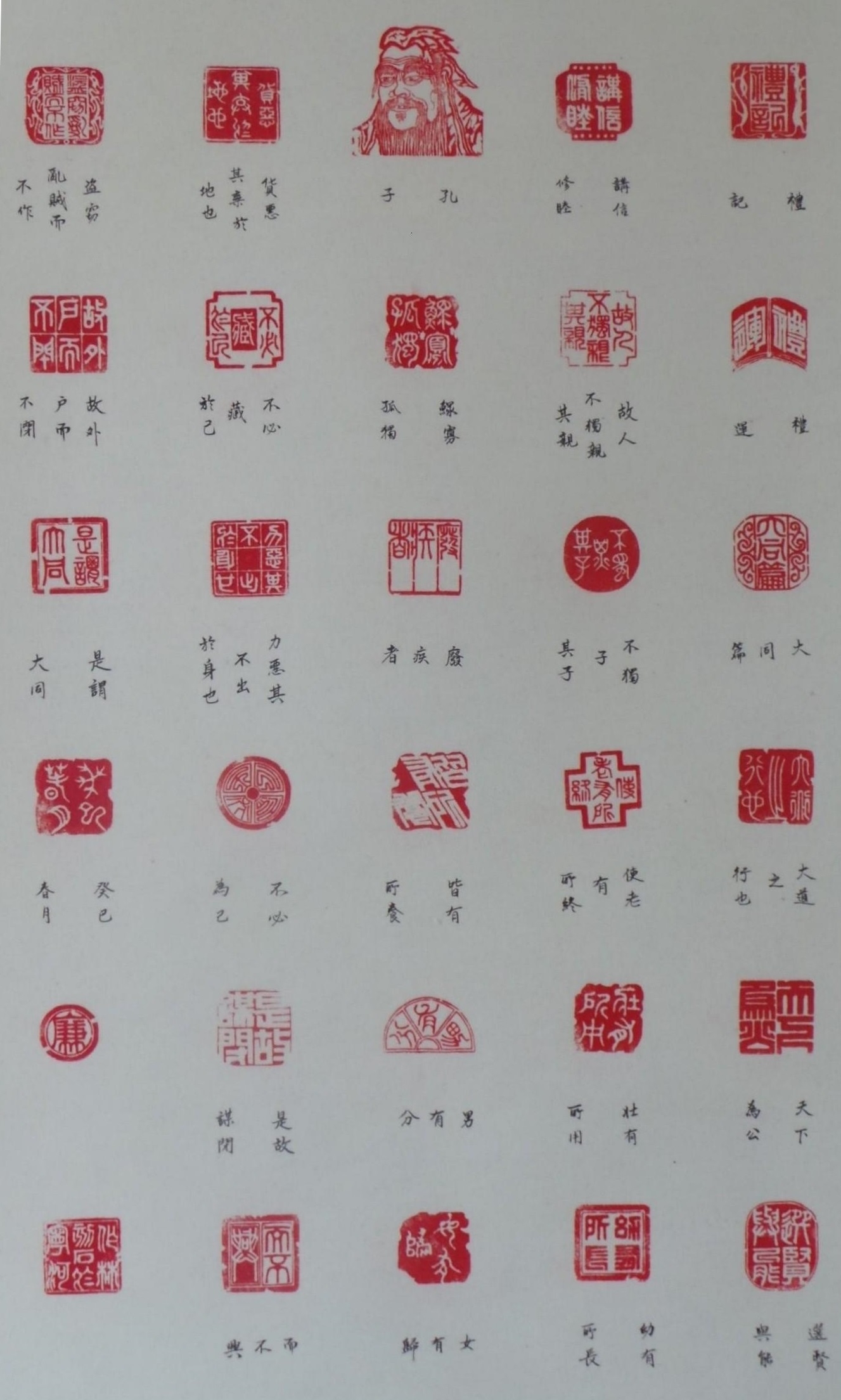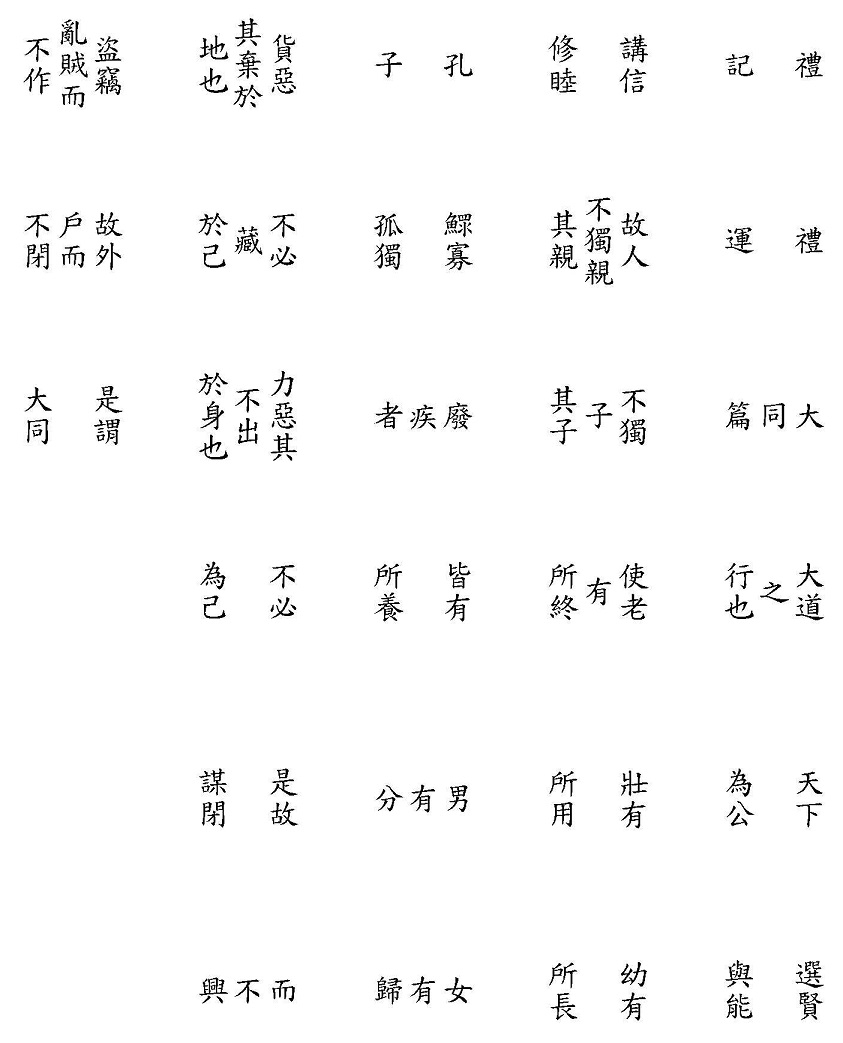 ---